Vacherie
The Silver Book is now in PDF format.
Vacherie is a respected and popular history of the town of Vacherie, Louisiana.

The author, Elton Oubre, is a native of Vacherie and is a very good listener and a very good story teller. He has been active in geneaology studies thoughout Louisiana, Nova Scotia, and France.

Here is a link to the silver book. The PDF version is about 9 megs, so it is better to download it once and keep a copy on your computer (or Ipad, or Kindle).
Silver Book

If you like it, the author would like to know.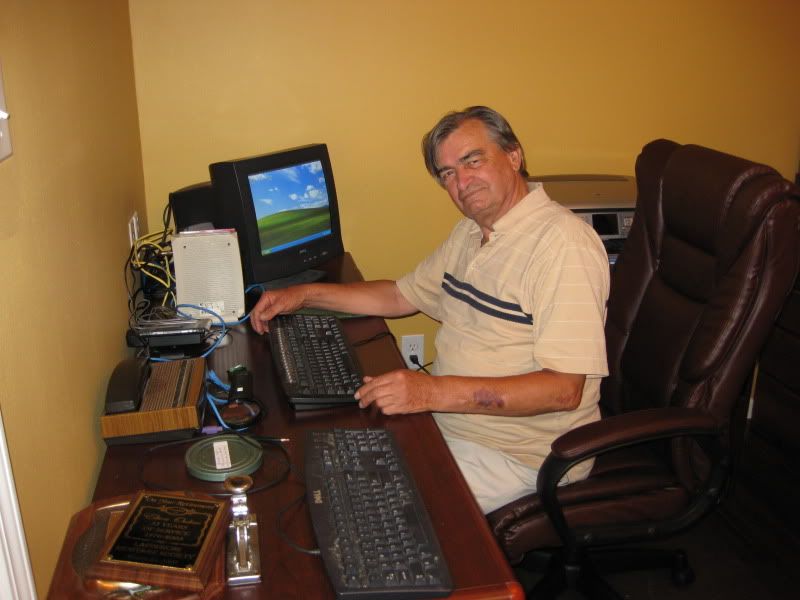 Elton Oubre
511 Maple Street
Thibodeaux, Louisiana
70301-2239
If you email me , I will forward your message.